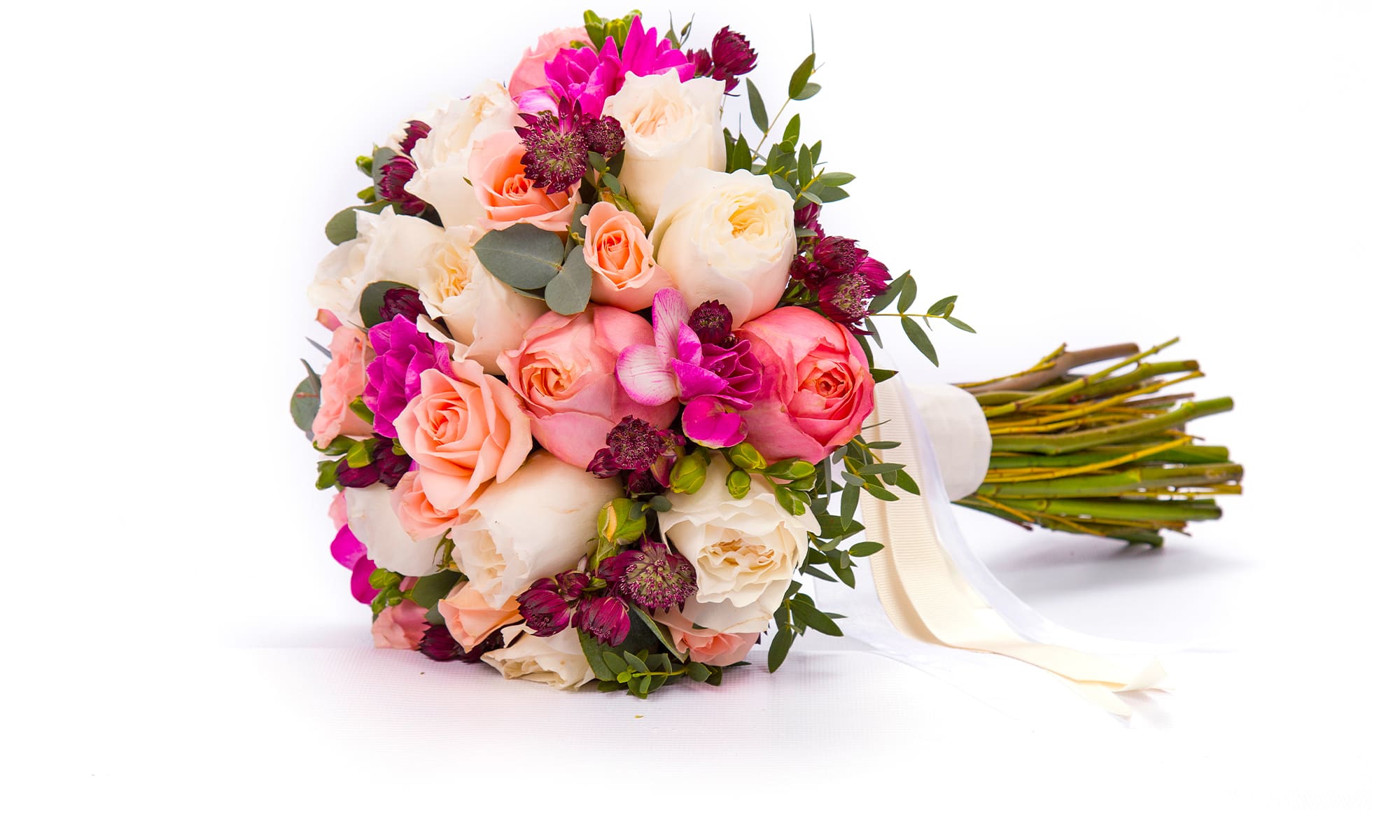 a venue that captivates

Tying the Knot Wedding is a Venue like no other.
If you're looking to host an event that radiates passion, enthusiasm, distinction and love, you have found the space designed personally for you.
We at Tying the Knot Weddings specialize in hosting gorgeous weddings and have quickly become one of Michiana's Best Wedding Venues through their every detail, customer service and wide range of knowledge in all things Weddings. We truly understand that each Event is different and will require specifics, something we are more than happy to accommodate, as far as we possibly can.
Over the years, we have perfected our Venue so that it holds everything, to the smallest detail, that you could possibly want for your Event, including Weddings.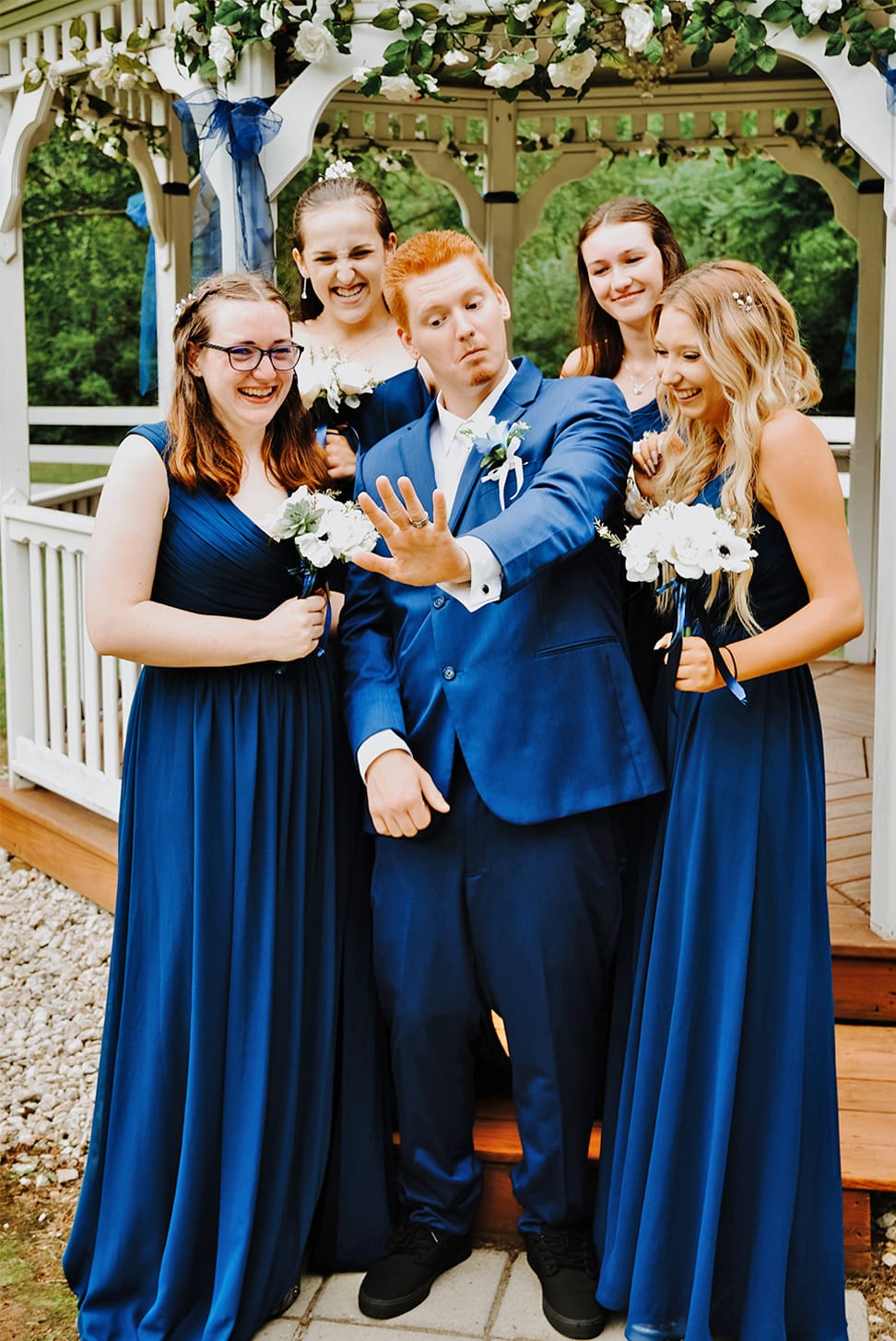 michiana's most unique




wedding venue

Tying the Knot Weddings is designed specifically to fit any and all of your individual needs.
We house several different areas for your Wedding Ceremony so that you can choose the right space for you.
Your Wedding Reception will be held in a beautiful, 1,600 square foot White Wedding Tent.
We offer a Country Venue as well as an Outdoor Venue.
Beautiful scenery surrounds our entire Venue, perfect for Photographing your most special day.
Because your Wedding Day is meant to be memorable, we offer special services such as...

A Horse-Drawn White Wedding Carriage
A Gorgeous Fountain Perfect for Memorable Ambiance
A Spacious Gazebo for Relaxation, Gathering & Photo-Ops
A Wonderfully Magic Swing, Wrapped in Vines.
& much, much more.

click to learn more about Tying The Knot Weddings Services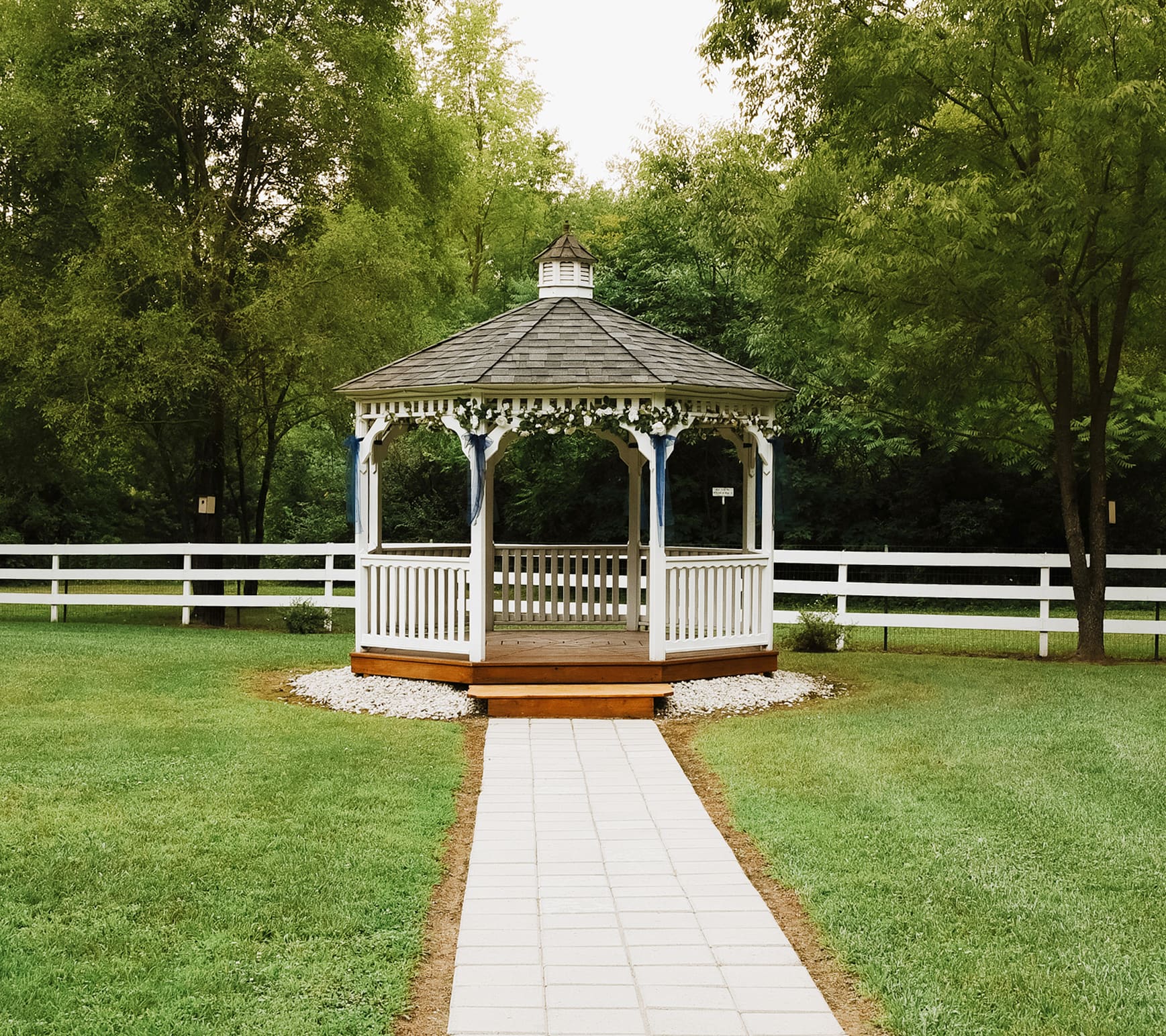 the region's most exclusive




events center

Although we are specifically designed to host Wedding Ceremonies and Wedding Receptions, we also entertain other events, as well.
Our many areas of gather make it easy to hold a large number of guests, indoors and out.

If you are looking to host a party or an event, feel free to contact us at 269.262.0023 or by contacting us here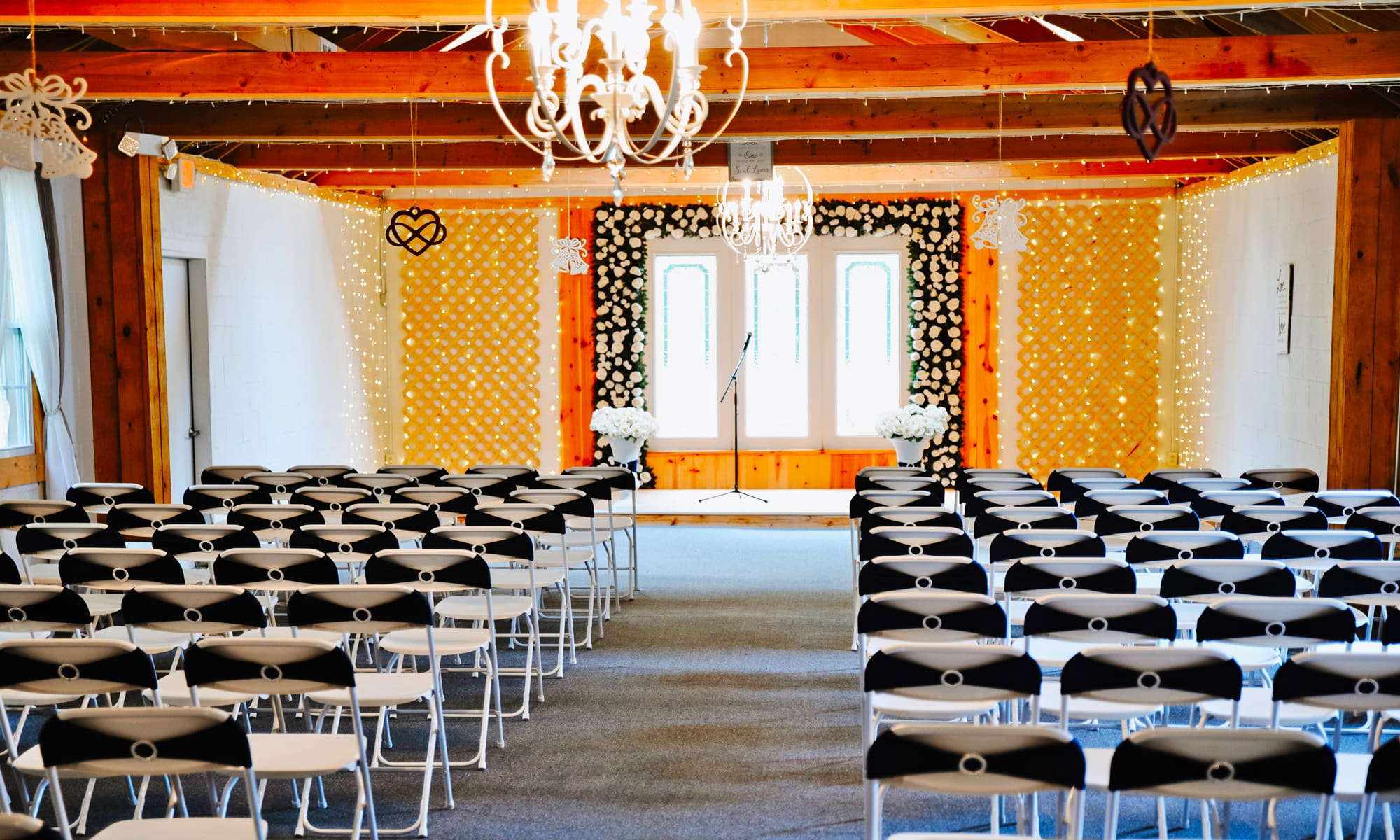 WE WELCOME
any and all
Wedding Types & Celebration Extravaganzas
For questions please feel free to call us today at 269.262.0023 or contact us here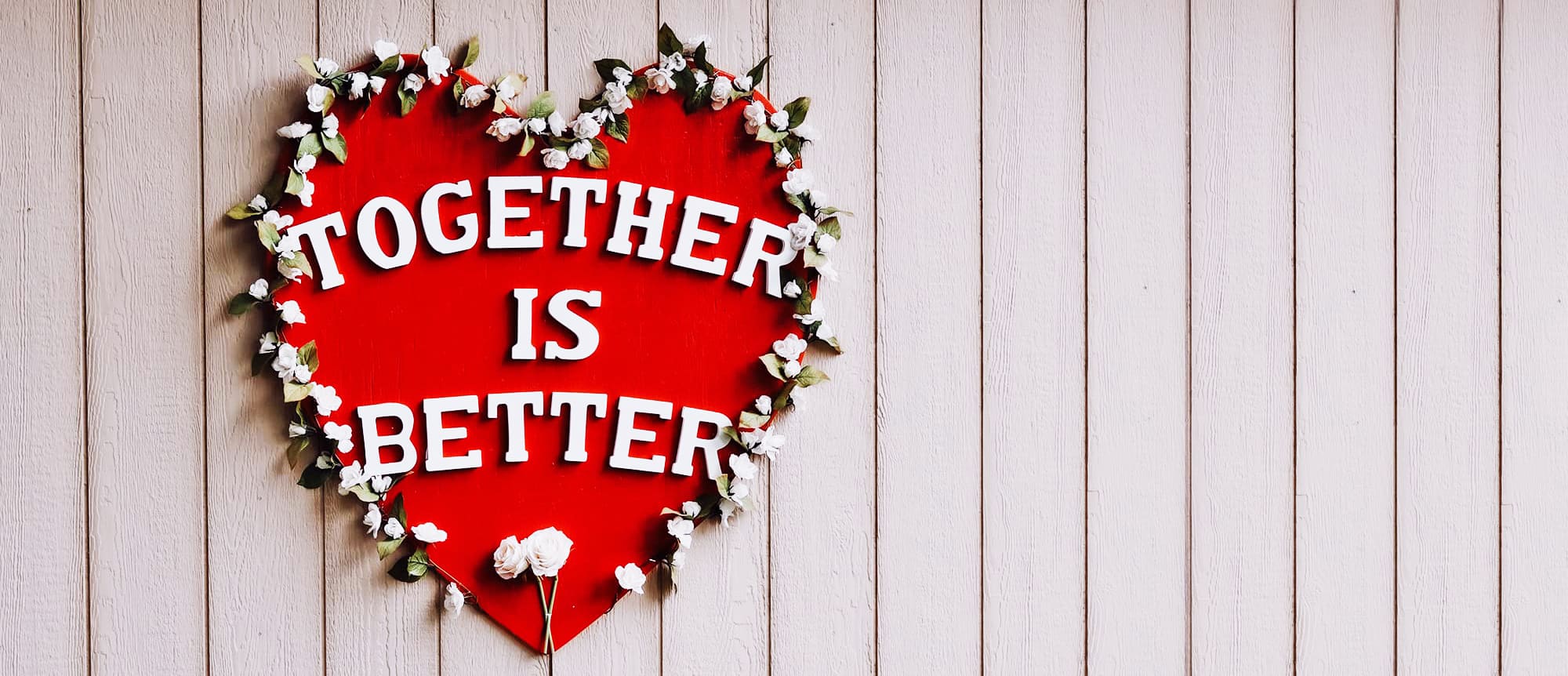 wedding specialties
At Tying the Knot Weddings, we want to cater to you. And we will!
We have been in the Wedding Venue business for a long time and know exactly what it takes to make your special day exactly as you've dreamt of it.
We take your vision and mix it with our expertise to accomplish the most magical day possible.

In addition, our Venue is equipped with everything that is needed to assure that you and all of your guests are comfortable, safe and overcome with happiness. From an Air Conditioned Brides Cabin (for the Bride and Bridesmaids to get dressed, isolated from the rest of the guests) to an Air Conditioned Wedding Chapel that seats 150 guests, a 1600 square foot Reception Tent for celebration, all the way to Restrooms with incredibly large stalls for comfort and accessibility, there is nothing that we cannot do to guarantee perfection.
Below is a sampling of the types of specialties that we are known for, however, if you have any questions on additional specialties, please feel free to contact us here.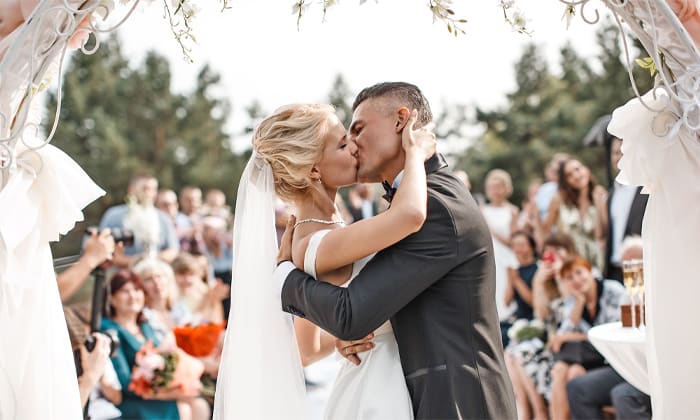 the ceremony
air-conditioned wedding chapel that seats 150 guests
outdoor gazebo well fit for gorgeous ceremonies
1600 square foot tent with a cement floor that seats 150 guests
chairs, tables & decor
setup, take down & clean up are all provided by Tying the Knot for your own enjoyment & relaxation

For more information on Tying the Knot Weddings Ceremonies click here.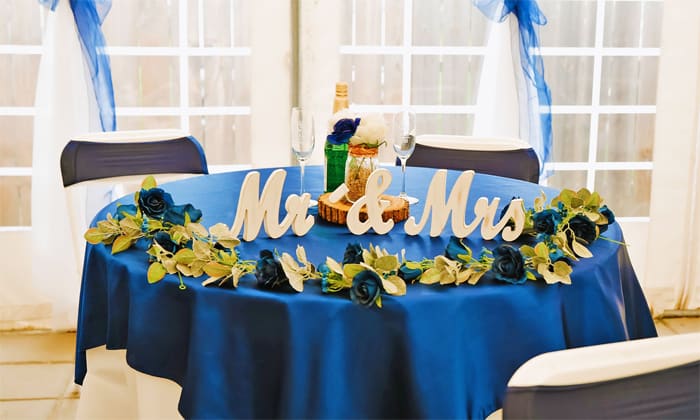 the reception
an outdoor dance floor equipped with thousands of beautiful lights
gorgeous permanent decor such as a White Baby Grand Piano Waterfall
1600 square foot tent with a cement floor that seats 150 guests
chairs, tables & decor
setup, take down & clean up is all provided by Tying the Knot for your own enjoyment & relaxation

If you have any questions in regard to our Wedding Receptions contact us here.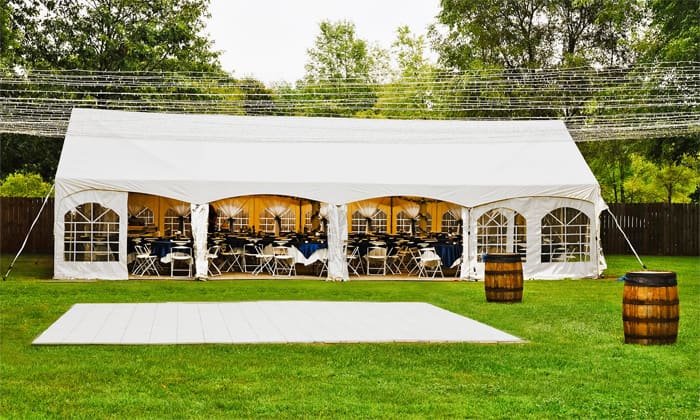 the must-haves
an air-conditioned brides cabin for pre-wedding preparation
picnic tables conveniently located in the shade
on-site parking safely secured by a beautiful wooded area
large indoor restrooms that are accessible to everyone

For all information on our Wedding Services click here.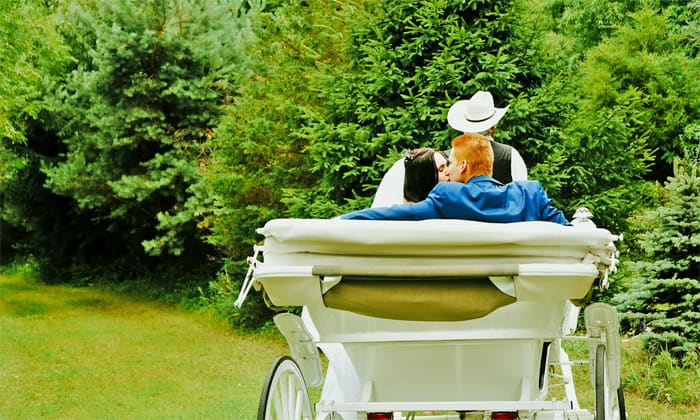 the extras
a gorgeous horse and carriage for bride, groom and guests to trail through our charming wooded areas
a flowy brides swing heavily decorated in white roses
a white baby grand piano that doubles as a waterfall
a vintage waterfall for all to enjoy
a trio of carved bears ready to get the celebration started
wedding decor available to all couples

For any and all questions call us at 269.262.0023
the things people say
we're blessed with top-rated reviews...
we hope we can earn one from you!

For Tying the Knot Weddings and Events, our team gets absolutely jazzed when we please our customers. And when they are happy enough to share great reviews it's even more of a thrill for us. We love making lasting memories and we love making our guests happy.
We can promise you this...
If we get the chance, we're going to go to extremes to make you happy too!

Give us a shot and see for yourself.